Leisure + Olympia Puissance - North Essex
Reader Trips, Ticket and Coach.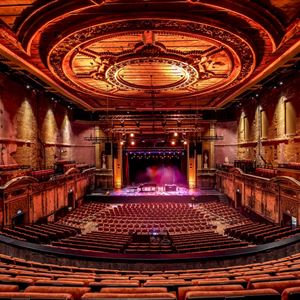 Arrive at Olympia around 4.30pm for pre show leisure time to visit the Olympia Shopping Village. Includes coaching and £77 top price seat with gallery badge for the evening show at Olympia, London on Puissance Night.Exact showtime to be confirmed.