Coach + Orchestral Valentines - NOrth Essex
Cadogan Hall, London.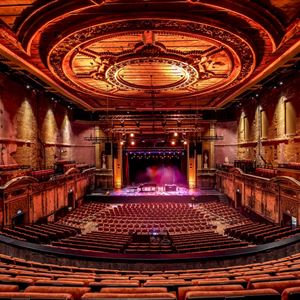 Includes stall seat for the 7.30pm evening performance at the Cadogan Hall, London. Ends approximately 10pm. Please note that these tickets are allocated in pairs and our rows are consecutive. If you are booking more than 2 seats you will be sat in rows immediately behind each other.