Coach + Ideal Home Show Offer - North Essex
Olympia Grand Hall, London.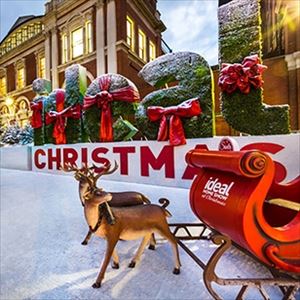 Price includes admission ticket, approximately six hours at the show and return coach travel. Please note for this special price it is a condition of entry you complete the reverse of the admission ticket with your name and address which will be collected by the show organisers for marketing purposes.